Collver Culver Colver
Home Page

(last updated 30 May 2017)


This site is dedicated to all the Colver, Culver, Colliver and Collver deriviatives. Many people with these last names descended from common ancestors, Edward Culver and Anne Ellis. They sailed on the Winthrop fleet in the mid to late 1630's from England to Massachusetts. We are currently scattered across every state in the USA and number in the tens of thousands. There are "clans" in Canada and Oregon that meet fairly regularly. This site has a particular focus on the AB Collver Family that moved to Oregon in the 1850's though I'm willing to post any lines from here that would be like to be posted.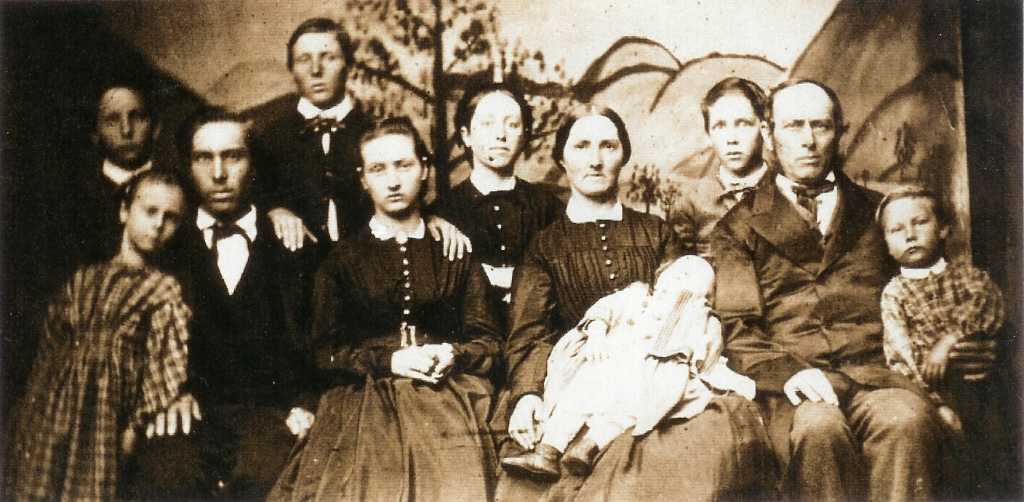 Alfred and Ruth Collver family circa 1865
Front Left: Sarah, Ansel, Adelia, Ruth (baby Arthur?), Alfred, Andrew
Back Left: William?, Orace, Henrietta, John?




Compiled By Charles D. Collver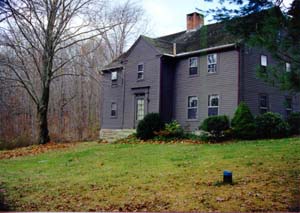 Chepados, home built by Edward Colver ca. 1664
Photo by David Collver
Belgrade Lakes, Maine. Nov 1997
Here is a note for those doing research:

Should you be interested in the Colver family in England, most of
them can be traced back to the Leicestershire or Sheffield branches.
Phil Colver would be interested to receive
your details and will let you know if anything proves to be of mutual interest.
For descendants of Alfred Bainbridge Collver, here are photos of his family:
---